Contact STORMComponents
STORMComponents
Trading name of acuteFX Design Limited.

88 Derby Road, Loughborough
Leicestershire, LE11 5AG, UK


T   0330 6600 161
F   0871 528 3674
info@stormcomponents.co.uk
Our 0330 number is free to call from most landlines and mobiles.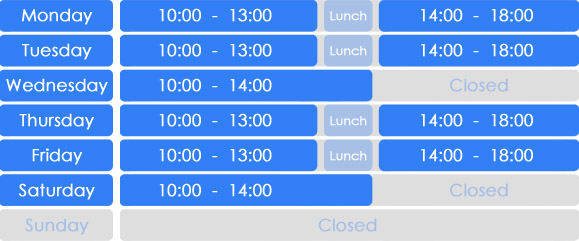 ...Tom [STORMComponents] also deals with all of our PC technical support, and always responds to our calls and problems quickly, resolving them in record time!
Moving Made Cheaper
Tom has set up and maintained our networks. He has repaired five of our on site computers and built one from scratch. He has always gone out of his way to provide a quick and reliable service to ensure that any problems are solved as soon as possible.
Thoth Publications
View Testimonials
free tech support



quick contact

pc repair service
60 day guarantee
no fix - no fee
Click here to find out more!