Contact STORMComponents
STORMComponents
Trading name of acuteFX Design Limited.

88 Derby Road, Loughborough
Leicestershire, LE11 5AG, UK


T   0330 6600 161
F   0871 528 3674
info@stormcomponents.co.uk
Our 0330 number is free to call from most landlines and mobiles.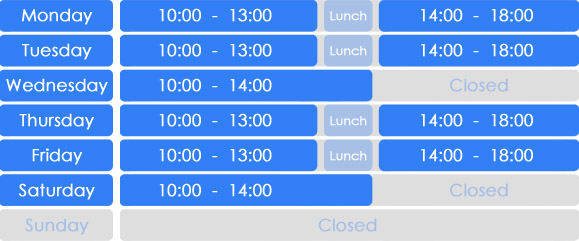 I've just had a new drive installed by Storm and the service has been excellent.
Eric Baker
Tom built a custom gaming PC for me. His quality of work was brilliant and he gave me a very good price. More impressive than the price and build quality was the service he provides. Very friendly, good communication and extremely helpful. Would 100% recommend to anyone.
Nathan Hand
View Testimonials
free tech support



quick contact

pc repair service
60 day guarantee
no fix - no fee
Click here to find out more!